Blade may be the most advanced automatic strategy seeking software on the market:
1. The kernal of blade strategy production uses the machine learning algorithm accelerated and optimized based on GPU graphics card, which has the fastest speed in the industry. It can try thousands of strategies according to the set strategy type with high efficiency and find profitable strategies. For example, on a Geforce 1080ti GPU graphics card of NVIDIA, it only takes 3 milliseconds (0.003 seconds) to complete the back test of one strategy and 14 million strategy in 12 hours for the futures data with 50k rows and 1000 columns.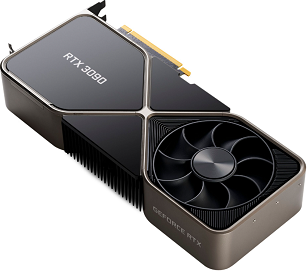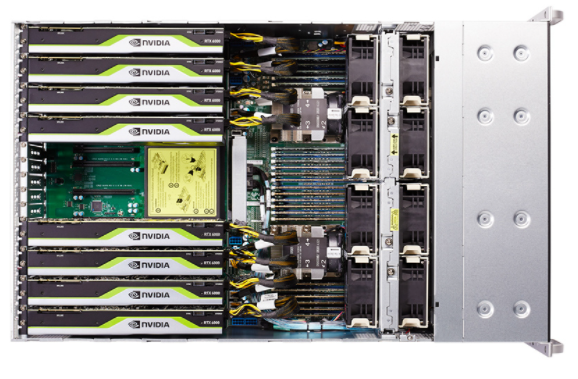 2. The process of making blade strategy only needs to set parameters without programming. The process of making strategy is completely left to blade. It has built-in 58 types of strategies, including several categories: shock, trend, grid, mixing and combination. It supports both timeframe bar or non timeframe bar, meeting the needs of quantitative trading strategies for futures, stocks, precious metal spot, cryptocurrency and other varieties.
3. The blade has 28 kinds of performance objectives, including net profit, sharp ratio, profit factor, winning rate, etc., to meet the different performance requirements of different customers.
4. Blade has strong expansion ability. It naturally supports cluster deployment based on distributed architecture and can run in large GPU clusters and call hundreds of GPUs at the same time. It does not limit the amount of information of the input algorithm (unlimited number of rows and columns), which greatly increases the probability of finding a good strategy.